Thanks for your interest in our company and services. Albert Hogoboom Oilfield Trucking has been in business over 60 years giving us the experience, equipment and expertise you need.
Contact us today to discuss what we can do for you.
I would like to take this opportunity to introduce my company. Albert Hogoboom Oilfield Trucking, Inc. We are a 24 hour a day, 7 day a week service company. We are equipped with vacuum trucks, winch trucks, move trucks, dump trucks, backhoes, and dozers. Even though we are an oilfield trucking company, we are experienced in many other venues also. We can take care of most any trucking problem you might have.
We at Hogoboom take safety very seriously. Safety is a driving force behind everything we do.
"If it can't be done safely, then don't do it."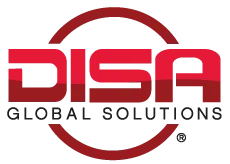 "If it's movable, we'll move it."